SIEMENS S7 1500 PLC Systems
Different central processing units (CPU types) are available for multiple performance classes. A wide range of signal modules for input and output as well as technology modules for special technological functions, such as counting, and centralized and decentralized communication modules are available to serve as interfaces to the machine or plant. The SIMATIC S7-1500 is approved for protection class IP20 and designed for installation in a control cabinet.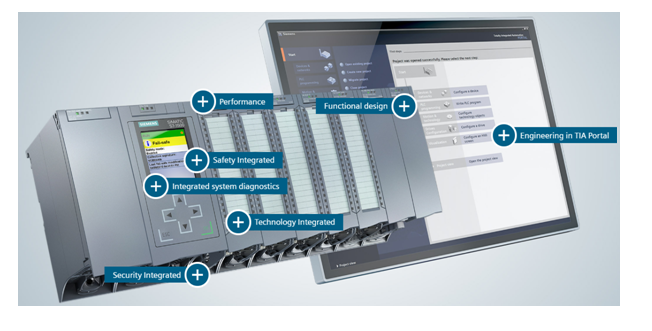 SIEMENS S7 1200 PLC CPU
The intelligent choice for automation solutions in the low and middle performance range.
SIMATIC S7-1200 controllers are the intelligent choice for compact automation solutions with integrated communication and technology functions. They are available in standard and failsafe versions.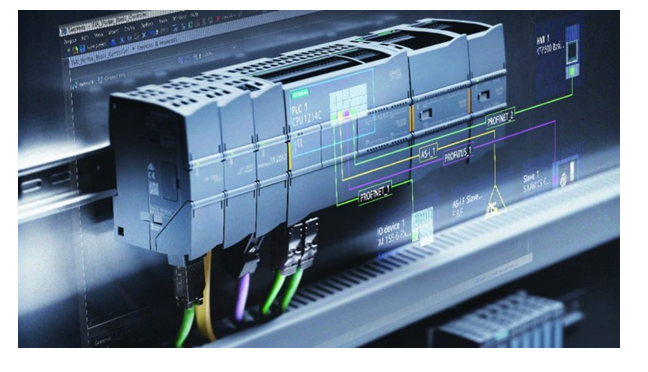 SIMATIC S7-300 – Proven multiple times!
The legendary universal PLC
The SIMATIC S7-300 is used in many applications worldwide and has been proven successful millions of times. The SIMATIC S7-300 universal Controllers saves on installation space and features a modular design. A wide range of modules can be used to expand the system centrally or to create decentralized structures according to the task at hand, and facilitates a cost-effective stock of spare parts. SIMATIC is known for continuity and quality. You want your application to be future-proof? Then you should look at the advantages and new possibilities of the SIMATIC S7-1500 and the engineering with TIA Portal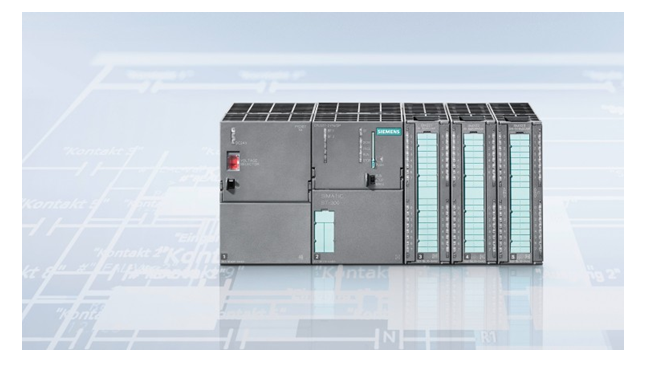 Siemens SCADA system, WinCC Version V7.X