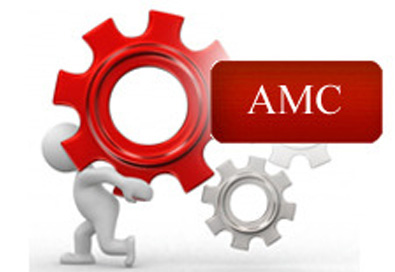 AMC Spares
Dtechfront Engineers Pvt. Ltd. is in the field of industrial automation including engineering, designing, manufacturing of industrial engineering panels for industrial automation, software development, commissioning, repairing, manufacturing of some special purpose machines (SPM), servicing and consultancy on Industrial automations.
We also take care possible repairing of AC Drive, DC Drive and related electronics components. We provide comprehensive value-added solutions to our esteemed customers under one roof and meeting all electrical and automation needs.
We also provide   Annual Maintenance Contract  for the Automation Systems delivered by us. Quick and flexible support provided by our engineers for the comfort of the customer.